Consilium's Medical Support Services offers on-the ground medical support, training, occupational health assessments and equipment supply to provide the best possible medical care for employees and individuals in remote and hostile environments. We create comprehensive systems of care that ensure every patient can be managed from point of wounding or illness, right through to recovery, discharge or evacuation to a definitive care facility. Consilium strives for clinical excellence by utilising a patient focused, best practice approach to healthcare solutions.
Our primary focus is on the safety and well being of personnel while at the same time helping organisations meet their duty of care obligations, avoid costly medical litigation and keep lost working time to a minimum.
Our multi-disciplinary team of experts is made up of doctors, psychologists, clinicians, military medics and occupational health specialists.In recognition of our ability to work in some the world's most challenging locations, the company is registered with the UN and NATO as an official medical services provider.

In light of the current economic climate, Consilium meets the challenge of Client's duty of care responsibilities and obligations towards their workforce through a pragmatic, efficient and transparent costing structure able to support any areas of operation from remote mining camps to urban office buildings in medically under-serviced areas.
We offer tailored solutions covering:
"Topside" Support: Enabling Client staff immediate access to advanced a medical and evacuation assistance medical experts in the event of an emergency
Medical Staffing: Deploying a wide-range of qualified international medical professionals to Client sites including physicians, paramedics, nurses as well as a range of remote area, advanced life support, and primary and occupational healthcare specialists
Medical Infrastructure and Supply Chain Services: We are highly experienced at deploying "turnkey" solutions, especially in remote areas and frontier markets in which adequate medical infrastructure is not present. Consilium is able to to deploy mobile medical units as well as portable and semi-permanent clinics and field hospitals fully stocked with medical equipment, consumables and pharmaceuticals.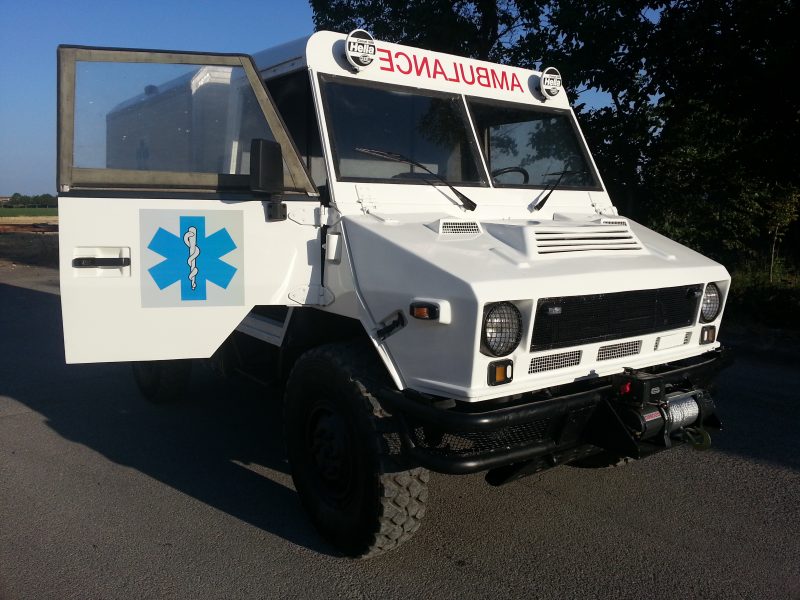 Medical Accreditations
Consilium has been accredited for the provision of medical training and services from the following organisations
International Society of Remote Medical Practitioners www.isrmp.org